Financing Made Easy!

We Shop the Markets for You!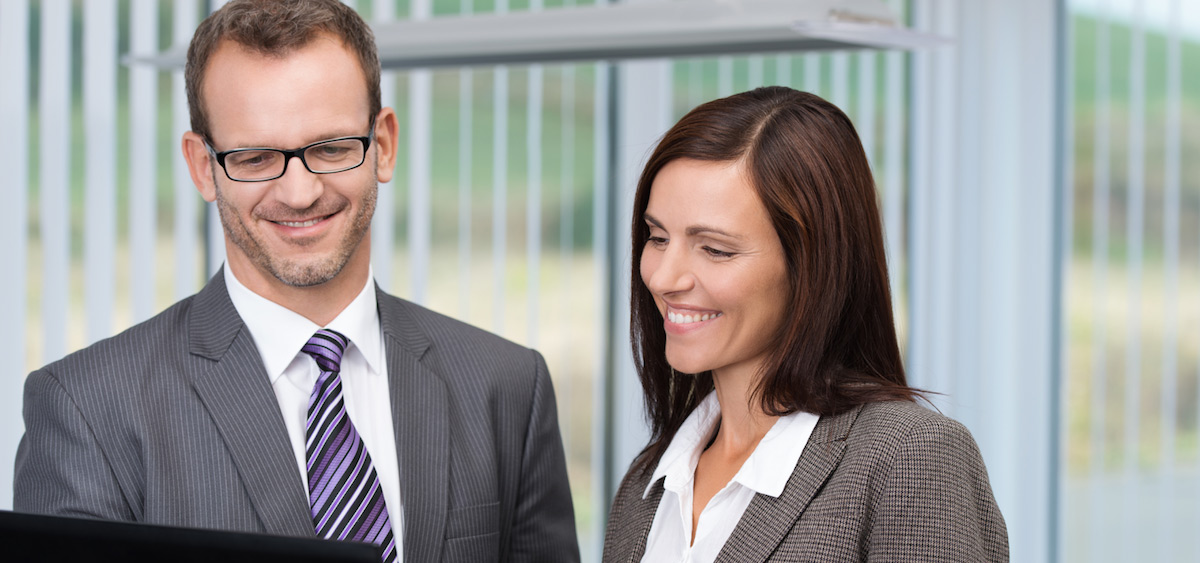 No Brokerage Fees!
LET US HELP YOU
Hastings Mortgage Centre will provide you with the most optimal solution either for your mortgage or money loans matters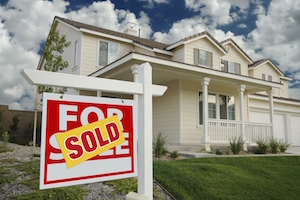 Whether you are in the market for a first or second mortgage, construction financing, home improvement, multi-residential or commercial property funding, or any other form of financing – HASTINGS MORTGAGE CENTRE is your answer.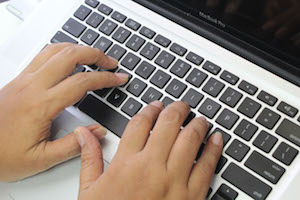 APPLY ONLINE
Don't have time to stop in?
Complete our online mortgage application form and a mortgage specialist will be in touch with you within one business day.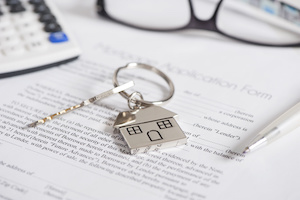 CONTACT US TODAY
Our many years of expertise, combined with direct online accessibility to various financial institution allows Hasting Mortgage Centre to shop the market for the best rate, terms and flexibility.